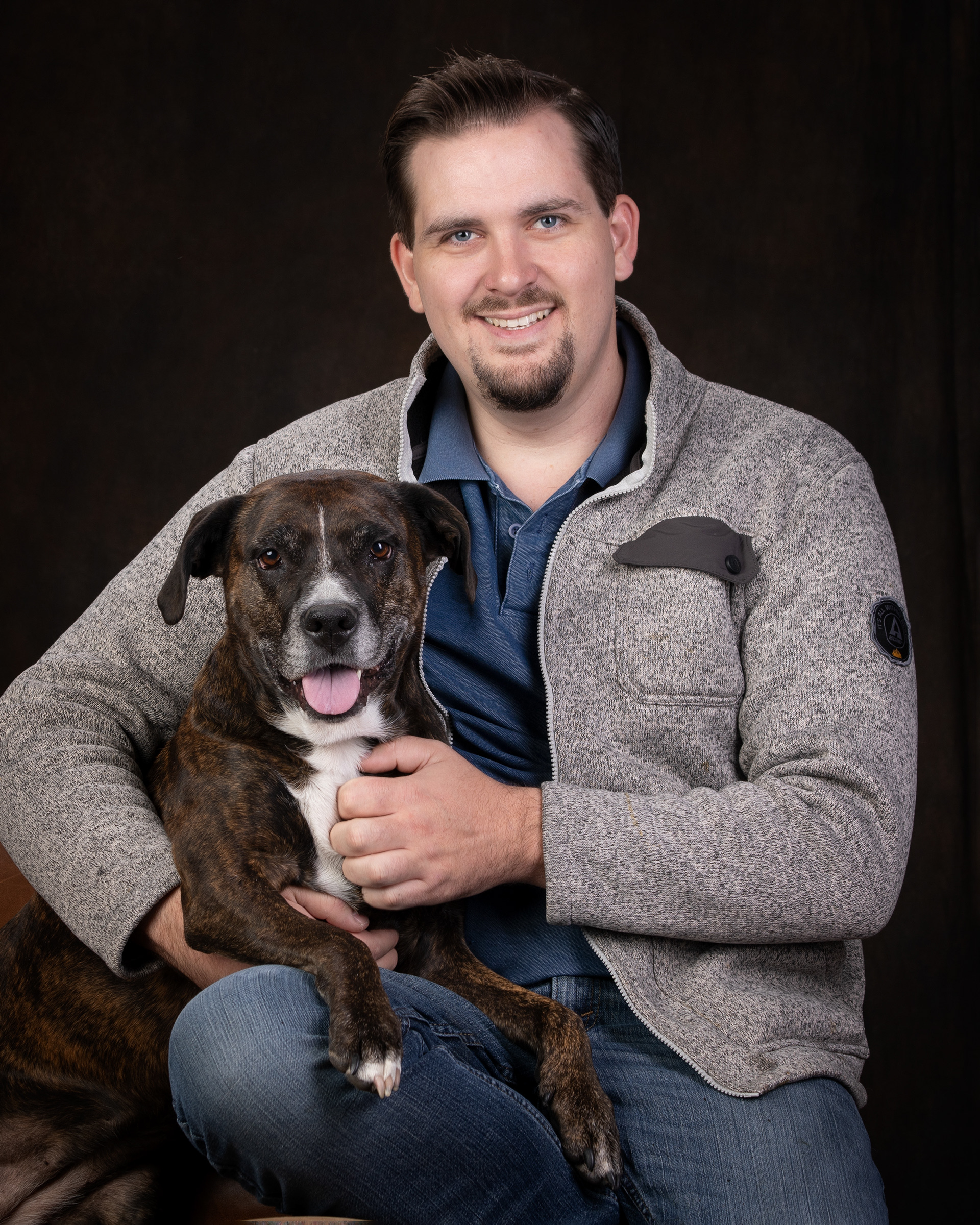 Please let us know what you need to help your house look like a home!
We'll get back to you soon!
Absolutely no personal information is shared for any reason, and is only for clientele setup.
Please note that we generally do not work outside of Colorado Springs, or Monument (including Peyton/Falcon, Old CO City/Manitou, Fountain/Security, and Woodland Park), and that minimum project size generally excludes small furniture pieces. Expected work availability after the initial estimate is 2-3 months.
We do not do: Repair or modification work (new installations only), exterior work (like decking), framing carpentry, wall removal, painting, or window installation.